AquaStation Cloud
The 'AquaStation Cloud' service allows a real-time check for each parameter relative to your aquarium from any internet-connected device.
If you have already activated a Cloud service, all you need to do is to store the following link on the devices you wish to access the system from: 
http://service.aquastation.eu/cloud
If you have not activated the 'AquaStation Cloud' service, please log into your AquaStation and click on the 'Cloud and Banner' tab. Activate it and choose a PIN. From that moment on, your AquaStation will send a log to the Cloud of all probes every 5 minutes so that you can check the status of your aquarium on any internet-connected device.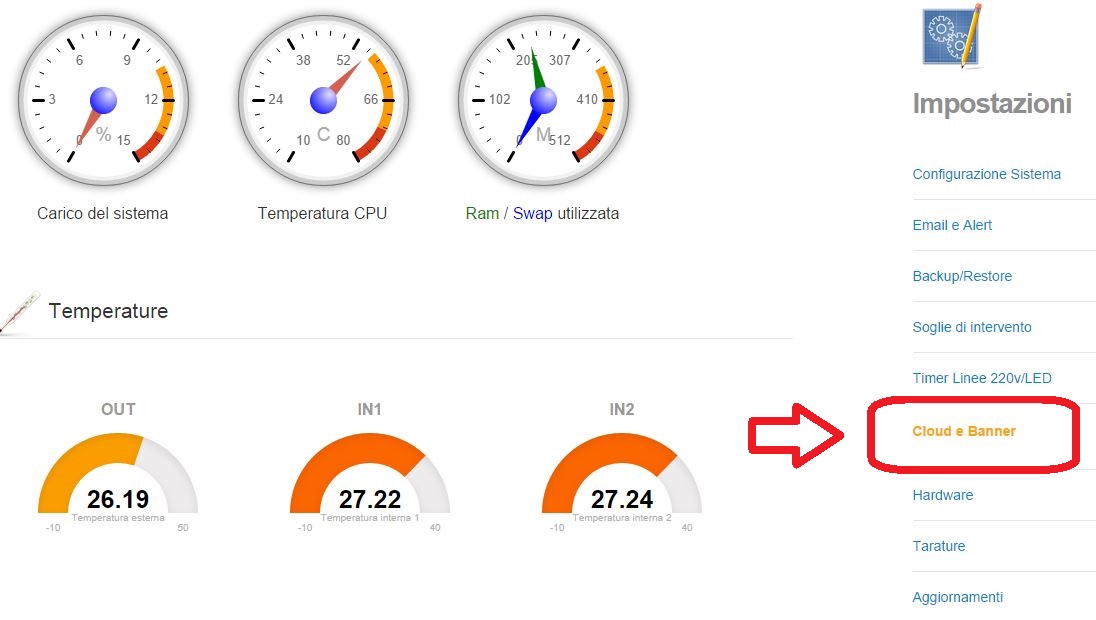 Why we have not developed an app for mobile phones?
Because so everyone can be granted access to your data. A web page is easily accessible anywhere and from any device. 

Other '
AquaStation Cloud'
 features
Using the alarm feature, you will be notified if your AquaStation is unable to send the probes readings to the Cloud. Some products have the "alert email feature" in case of issues, like power outage or if the controller is accidentally unplugged. We have extended this concept alerting you if our server does not receive any response from your product.
What is included in the 'AquaStation Cloud' service?
The 'Aquastation Cloud' allows you to:
save your online backup on our servers;
perform real-time probes check of your aquarium on any device (apple, android, windows, etc ..) using our servers;

receive

weekly/monthly 

system updates to 

add features through

 

pleasant

interfaces

and configuration

management;

receive 

email support

in case of

questions or set-up issues;

activate 

the "

CloudAlert

" service noticing 

if the 

AquaStation if out-of-reach from our servers

 

(

absence of

electrical power

,

system failure

,

accidental disconnection

of accessories

,

etc

..

).

update your RealTimeBanner signature

perform nightly and weekly automatic backup of database and configuration on the AquaStation's servers

Each new product includes a 24 months-long subscription to the 'AquaStation Cloud' service, with no automatic renewal at deadline. If needed, you can extend the subscription to what most appropriate to your needs. For information about renewal, click on "Compose Buy".
Language
Search
More Info
Who are you and what I'm buying?

Demo Area and Cloud
FAQ
Orders and Contacts
Channels
(You can find in competitions and prizes to win AquaStation Base or Optional Accessories)


YouTube

[Italian Channel, EN coming soon]

About Us
AquaStation.eu launched its product testing into the sea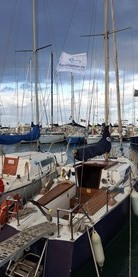 What better way to test the reliability of the products into the sea weather? Thanks to a small boat adapted for that purpose, will be made a series of tests both winter and summer, it will soon be possible to access and view the values of a AquaStation working in sea water!
Quale modulo opzionale vorresti che il nostro team di sviluppo realizzasse?
Densimetro elettronico per l'analisi della salinità - 41.9%
Gestore e dimmer per pompe di movimento e maree - 9.3%
Pompe peristaltiche dosatrici - 18.6%
Mini UPS in grado di avvisare via email e mantenere acceso l'AS in caso di assenza di corrente - 9.3%
Display touch screen - 7%
The voting for this poll has ended
---